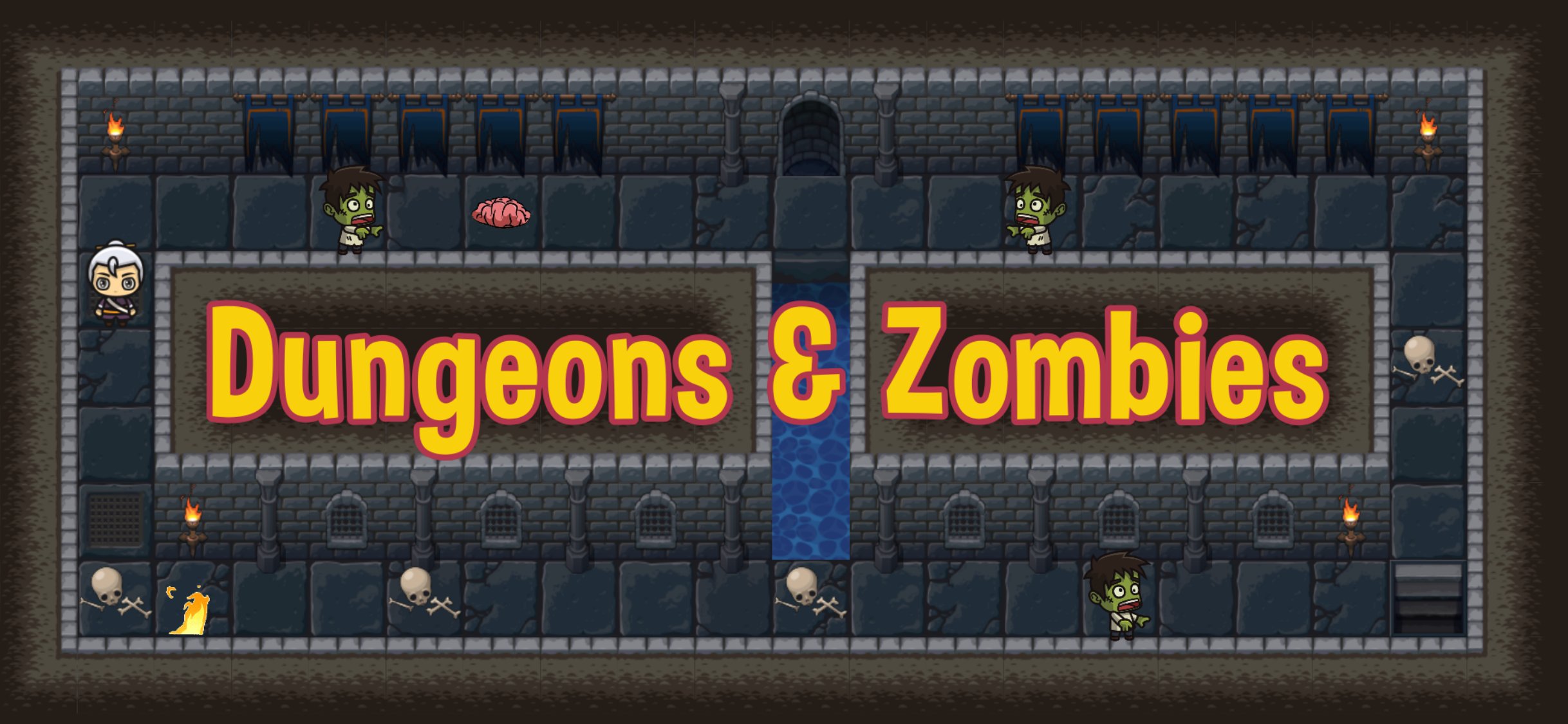 Dungeons & Zombies
Highly addictive sliding puzzler to keep your brain in shape!
Swipe your character to solve challenging puzzles and escape spooky dungeons full of undead creatures! Cute and spooky cartoon monster atmosphere makes it even more fun!
If you like Sokoban type games or sliding puzzler maze games, you are definitely going to love Dungeons & Zombies! Act quickly, they're coming to get you ... Barbara!
Dungeons & Zombies is based on Mark Richardson's game called Gobble Rush. Your aim is to swipe your hero to get to the exit (marked as a stairs) at the end of each stage without being gobbled by the walking deads that will charge at you like bulls if you enter their line of sight. What's neat about Dungeons & Zombies is how satisfying its puzzle solving really is, encouraging you to carefully study each level layout to pick your way through.
Features:
- Addictive and challenging game-play for all ages.
- Sliding puzzler: simple one finger control.
- More than 120 levels (60 are free) - 15 levels for in-browser demo version
- Increasing difficulty to keep you both challenged and entertained.
- No moves limit! No time limit! Play at your own pace.
- Mind-bending experience for puzzle lovers (sokoban, maze).

Boosters:
- SOLUTION - your last resort when you are stuck
- RESTART: Made a mistake? Don't worry, you can start over and over
Also available on